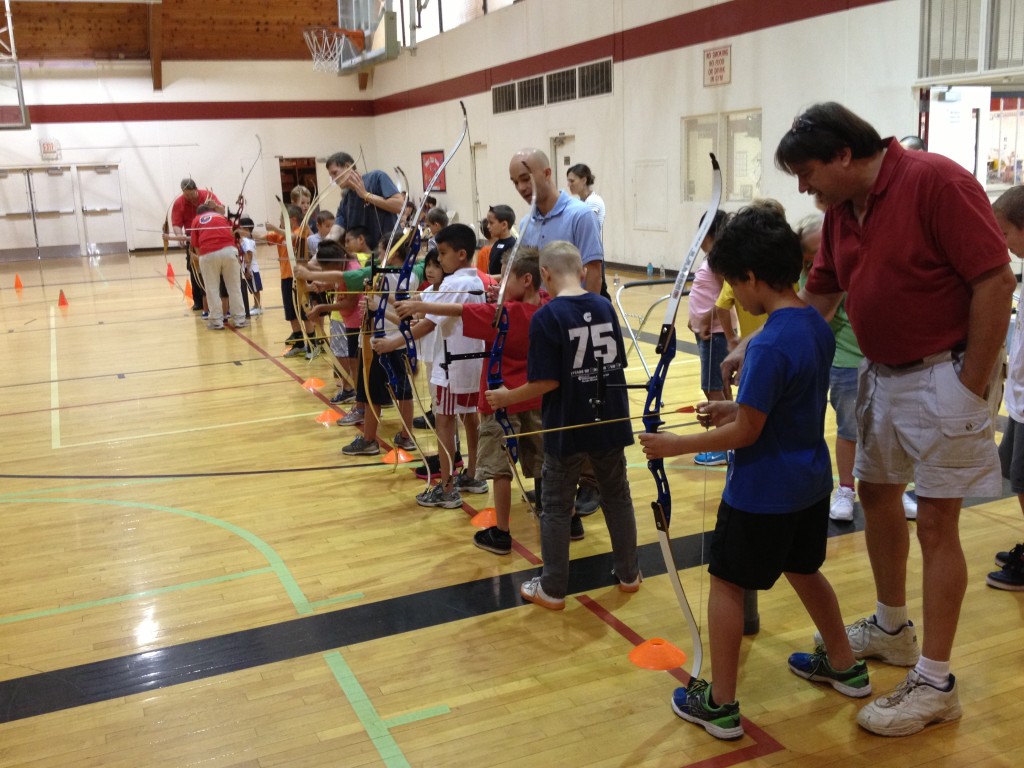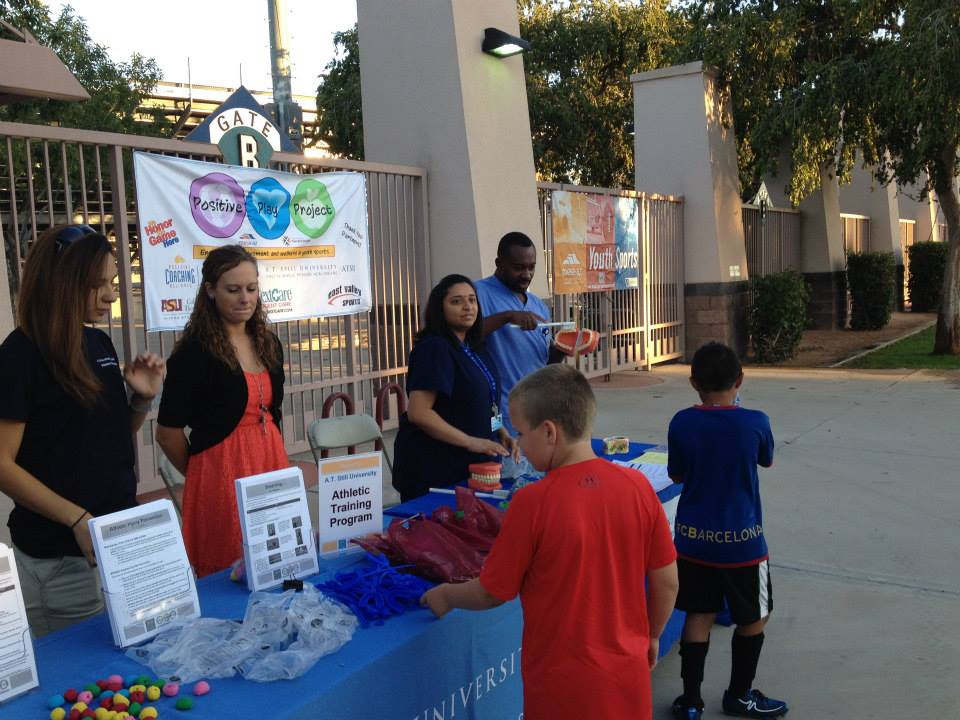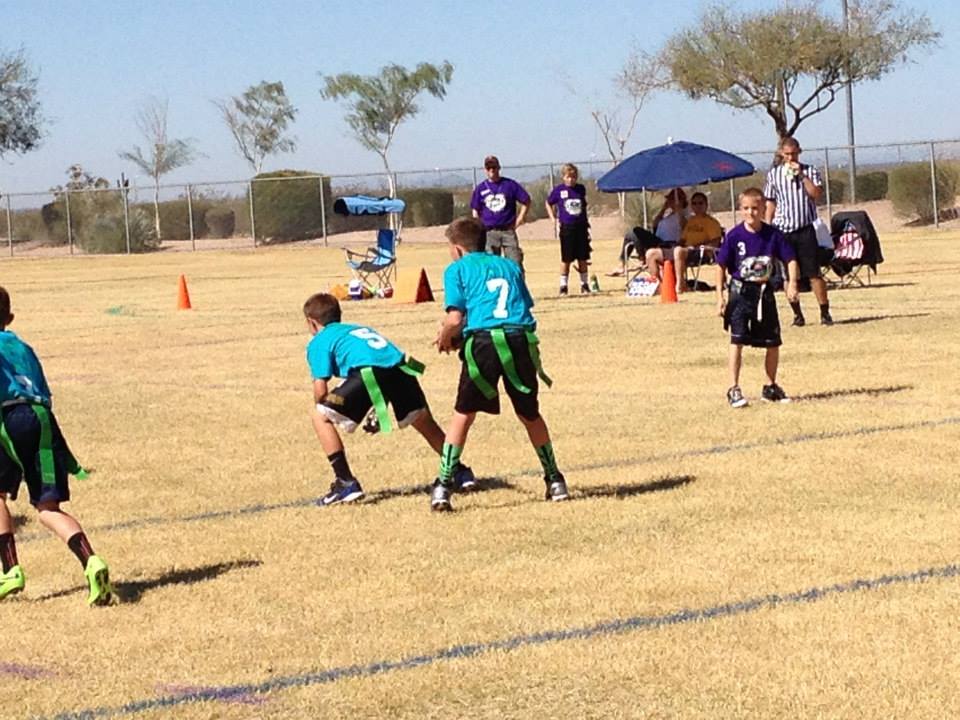 The Foundation for Mesa Parks and Recreation is a supporter of City of Mesa Parks and Recreation's Youth Sports and its Positive Play Project.
Youth Sports is dedicated to providing a diverse range of programs that include both traditional and non-traditional sports to ensure that the needs of all Mesa's youth are being met. By offering an assortment of programs throughout the year, youth have a chance to participate in team sports and individual based sports including unique and new sports in the metro area. All programs focus on having fun, teaching the proper fundamentals and skills, being active and understanding the importance of physical activity, learning to play as a team, and developing good sportsmanship.
Youth Sports started a new initiative in fall 2013. Positive Play Project encourages youth development and wellness in sports. They have partnered with several local organizations to provide high quality trainings, financial assistance, resources and outreach in areas including positive coaching, concussion awareness, injury prevention, equipment and safety gear access, hydration and nutrition. Partners include Positive Coaching Alliance, A.T. Still University, NextCare, ASU College of Health Solutions, and East Valley Sports. Positive Play Project is an active guide and support tool for all Youth Sports coaches, parents/guardians, participants and staff. The safety and well-being of participants is their number one priority.